Our youth are the future of our world..

Team NotOnMap has reached out on ground to conduct a workshop at Rajajipuram and Gomtinagar, Lucknow on Menstrual Health and Hygiene. The aim was to raise awareness about the cultural shame attached to menstruation and to discuss about the shortage of hygiene resources that restrict women from reaching their full potential.
We interacted with the women, youth and children of the community to open discussions about problems and issues pertaining to Menstrual Hygiene. The group we interacted with was an extremely active one. We loved their inquisitiveness and curiosity to ask pertinent questions regarding Health and Hygiene.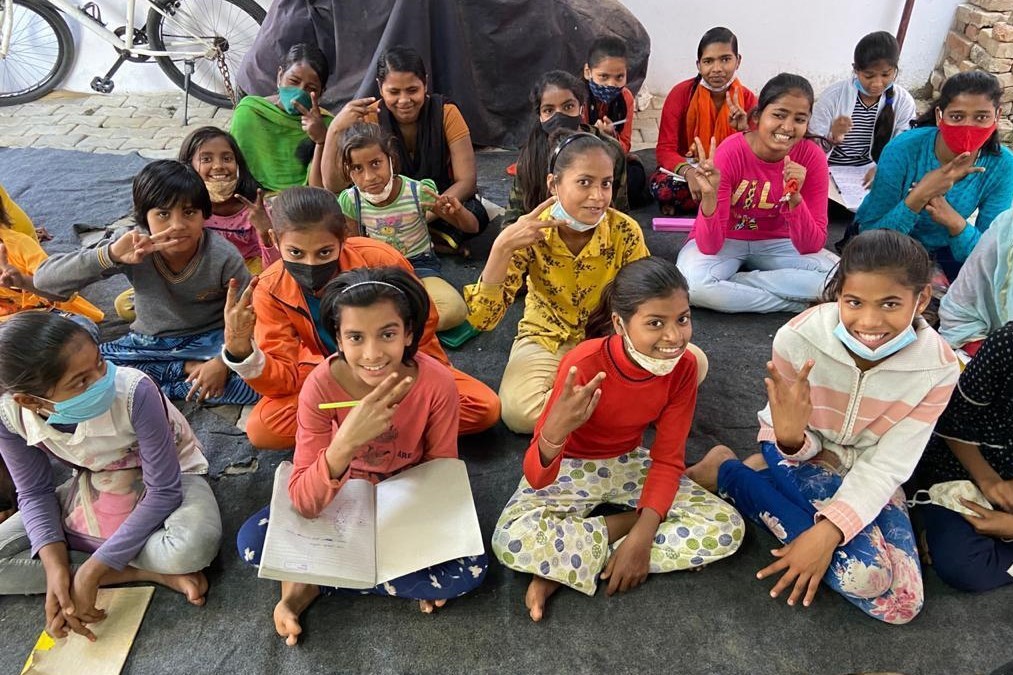 Hence, it was a successful attempt to become more sensitive and bolder towards the issue of Menstrual Health.

Let's come together and create change!