What are NOM Exclusive Experiences?
When you travel to beautiful destinations, usually you just experience the magnificent scenic beauty of nature or gorge on overrated food options. But what if we say that with our NOM Exclusive Experiences you get more than just what you already know?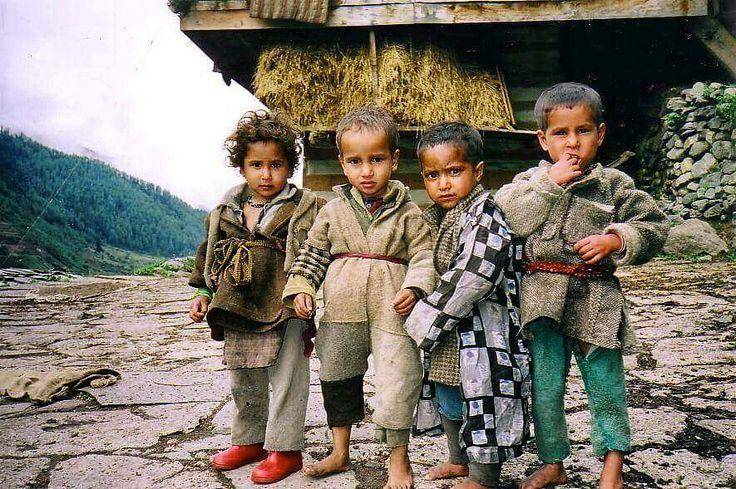 Our experiences are geared towards providing you a deep dive into the authentic culture of the places you travel to. The era of visiting just the famous tourist hotspots are long gone! This time dive into the true essence of the destination through local and cultural exploration with us!
Not Just an Experience but Impactful!
Ways you are impacting by choosing our experiences!
You're increasing the rural annual income. The financials that would have gone to the commercial restaurants which are already overpopulated are instead going directly to the rural stakeholders of the villages.
You're preserving the community culture. Culture that highly goes undocumented and gets losts for the future generations are being captured, preserved and promoted by you for the world to see.
You're spreading happiness. Rural folks are always excited to chill with urban folks like you. Exchanging cultural ideas and knowledge is a factor that contributes to the rural development as well.
Meal With Local
Can you ever experience the true culture of a place if you eat at a commercial restaurant the first chance you get? Ditch the commercial restaurant meals and embrace traditional authentic cuisine with locals, straight from their kitchen. Learn a local traditional recipe as old as time, know more about its health & social significance, & eat it with a local community family.
Food is an expression of the cultural history & identity of the community. The experience we've got for you goes beyond the food that you'll eat. We provide you with the exclusive opportunity to dine with a local family of the community, and eat the local delicacies with the family members in their rustic homes.
Duration: 2-3 hours
Availability: Everyday. Prior booking of at least 1 day required.
Price: 180 per meal
Village Life Experience
For a long time, you may have gone around enjoying famous tourist hotspots that every traveler knows about & has definitely seen. But now, isn't it time to take the road you've never taken?
Come & experience the raw & rustic life with us. Go beyond the mainstream overrated tourism activities. Come on a walk with us through the rustic paths of our villages. Meet with the locals, have a hot cup of chai or any local drink at a house. Dive into the everyday life of village locals & get a hands-on cultural adventure. A great way to build life-long relationships & spark genuine conversations!
Duration: 2-3 hours
Availability: Everyday. Prior booking of at least 1 day required.
Price: 100 per person