Nagaland is one of the exotic and lesser-travelled states in India. It is home to several indigenous tribes and also the notorious 'Headhunters', one of the main factors that scare people from visiting Nagaland. What they don't know is that times have changed and so have the tribes. None of the tribes living here are violent, rather, they open their hearts to guests and visitors and like to invite tourists to their own homes for lunch!

Life in Nagaland is based amidst mist-covered mountains adorned with flowing streams and greenery. To us, it is merely an perfect escape from the hustle of daily urban life. They are extremely proud and protective of their culture and traditions that originated from old tribal traditions that have been passed down by generations. Their entire community is enthusiastic about introducing tourists to their lifestyle.
Our efforts at NotOnMap:
With Better Life Foundation, NotOnMap developed a crowdfunding project that helped build a "Farmer's Innovation Center" at Tuensang. This centre was built to provide training to farmers and to help them earn a better income, to protect their way of life and help them learn sustainable living and farming practices to leave a positive impact on the environment.

This Farmer Innovation Center is built on 3 principles- Sustainable Agriculture, Financial Literacy and Grassroots Innovation. The center is entirely made up of bamboo, pinewood and locally sourced materials. There is also a gallery that displays indigenous arts. We have also provided for travelers who are interested in staying and impacting the local economy and culture. This project was planned in order to incorporate and involve as many members from the locality as possible.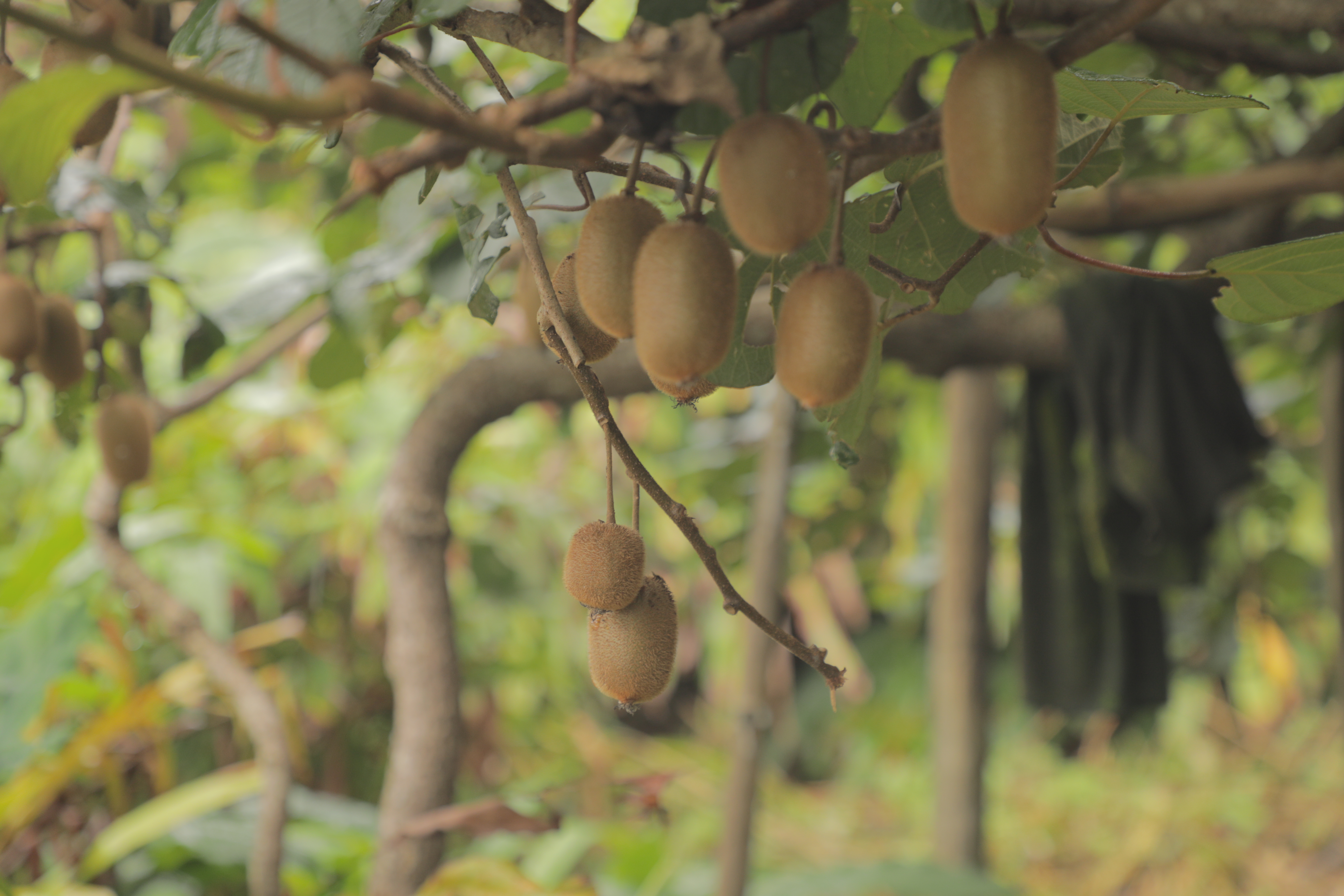 Impact:
With these principles as the basic foundation, this center has not only benefited farmers and the locals but also travelers as well because we have provided them with an opportunity to stay and live here like a local. This project aims to empower the local tribes to earn a better livelihood and also protect their culture, traditions and heritage.

NotOnMap and Better Life Foundation here work with the entire locality. So far in Nagaland, we are working with 80 families, 300+ farmers and 700 beneficiaries. NotOnMart, an initiative of NotOnMap is also working with the farmers here and providing a platform for selling their local and indigenous produce without the help of middlemen.